So, at the end of it all, we are to leave the EU. As a deeply divided country (or should I say kingdom?) contemplates the implications of this, half rejoices and the other half mourns. For me, change is always opportunity. Call it simplistic but I don't really care who governs so long as they do it well. It would be nice, however to know who was going to be in charge of the momentous changes required…
What will happen to all that money we will now save from EU contributions? And what will happen to all that EU money spent in the UK? A senior lecturer from Moulton College e-mailed me yesterday '…interesting times and very uncertain for wildlife and farming I fear.' Will the Countryside Stewardship grant scheme wither to balance our books and 'save' the NHS? We at Hollington Wood have as much to fear about this as any but what concerns me most is global issues.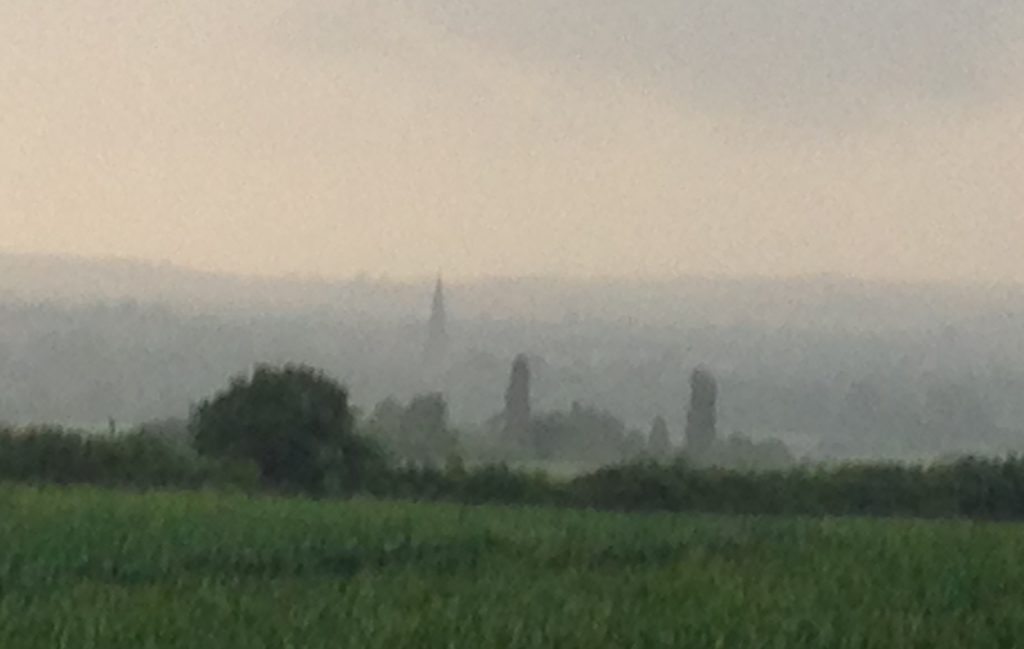 Sheltering from yet another thunderous downpour, I see yet another vivid snapshot demonstration of climate change. Ever more frequent bouts of extreme and/or unusual weather are EXACTLY the effects you would expect from global warming. This is the most important issue of our times. The Brexit debate fixated with immigration and the economy but these pale into insignificance if our planet becomes more difficult to inhabit.
On a more positive note, yesterday I received the following e-mail from Katherine Sladden of change.org. I hope many take advantage of this to help shape our future for the best for humanity…
The UK has voted to leave the European Union, and on Change.org tens of thousands of people are starting, signing and sharing campaigns which could shape the nature of Britain's exit from the EU.

If you want to see what people are calling for and join one of the campaigns about the EU referendum currently taking off on Change.org, click here.

And if you want to have your say start your own petition — anyone can start a petition and build a community to support their cause. You can also join the conversation on Facebook.

Over the coming weeks and months there will be many decisions to make about the future of the UK, and we will be supporting people across the country to have their say and make their voice heard on the issues that matter to them.

Katherine and the UK Change.org Team